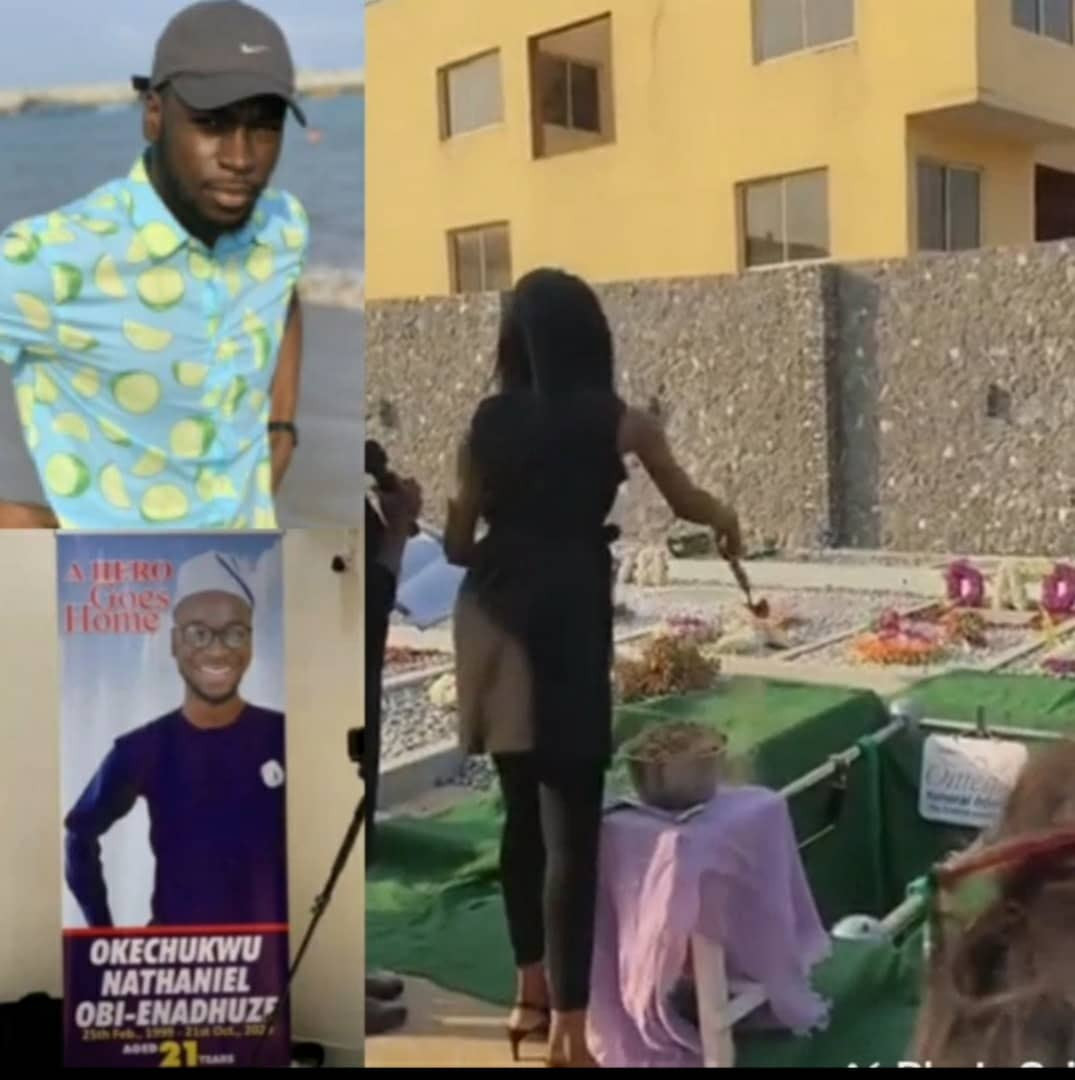 #EndSARS protester, Okechukwu Nathaniel Obi-Enadhuze, who was shot dead in Lagos three hours after tweeting "Nigeria will not end me" on October 21, has been laid to rest.
In the wake of the EndSARS protest and the shooting that took place at the Lekki tollgate, Oke, who has been described as one of the most sought after hands in Information Technology and Graphics designing in Nigeria, went on his Twitter handle to express his frustration about the state of the Nation. He tweeted
"Nigeria will not end me"
Three hours after his tweet, Oke was killed via a stray bullet in his home.
He was buried on Thursday, December 10. He was 21 years old.
His girlfriend, Derin, shared a video and photos from his funeral.
"Laid my baby to rest today. In those last minutes, I kept waiting for him to come back to live.
–
Oke and I weren't just lovers. We were friends. Good friends. Best friends. Partners. We did everything together. We loved each other so much and never failed to express it everytime. We were our relationship goals. I'm glad he got to experience real love and I'm glad I got to experience him.
–
Today gave me strength. Seeing Oke lying in state gave me my closure. I'm grateful we got the opportunity to finally lay him to rest, he deserves to rest well. I'll miss him. I'll miss him so much but all will be well. He's with the Lord now.

'Til we meet to part no more Oke, rest in peace my babe?? I love you

#OkeLivesOn #RIPOke #RealLove #TrueLove #ForeverInMyHeart"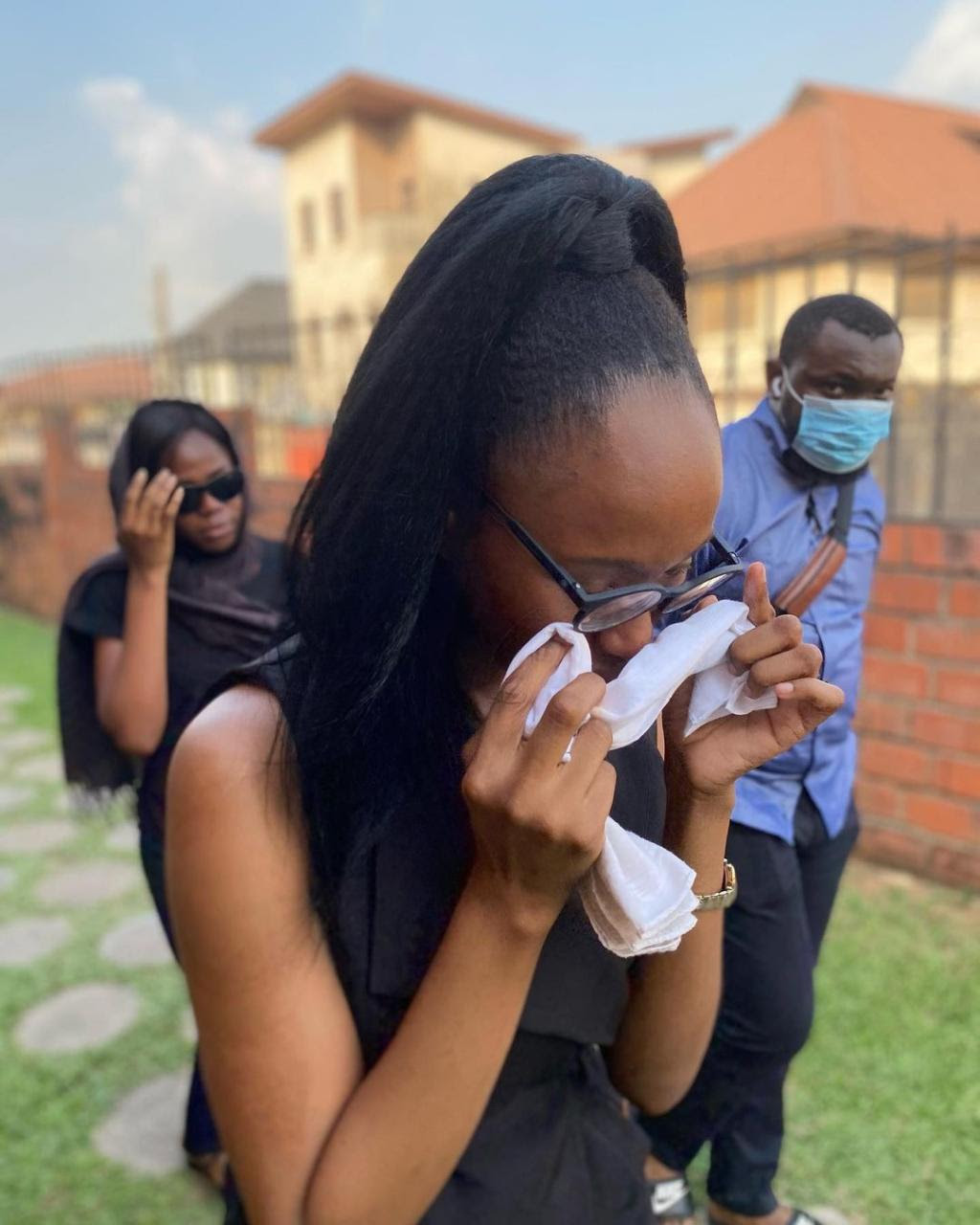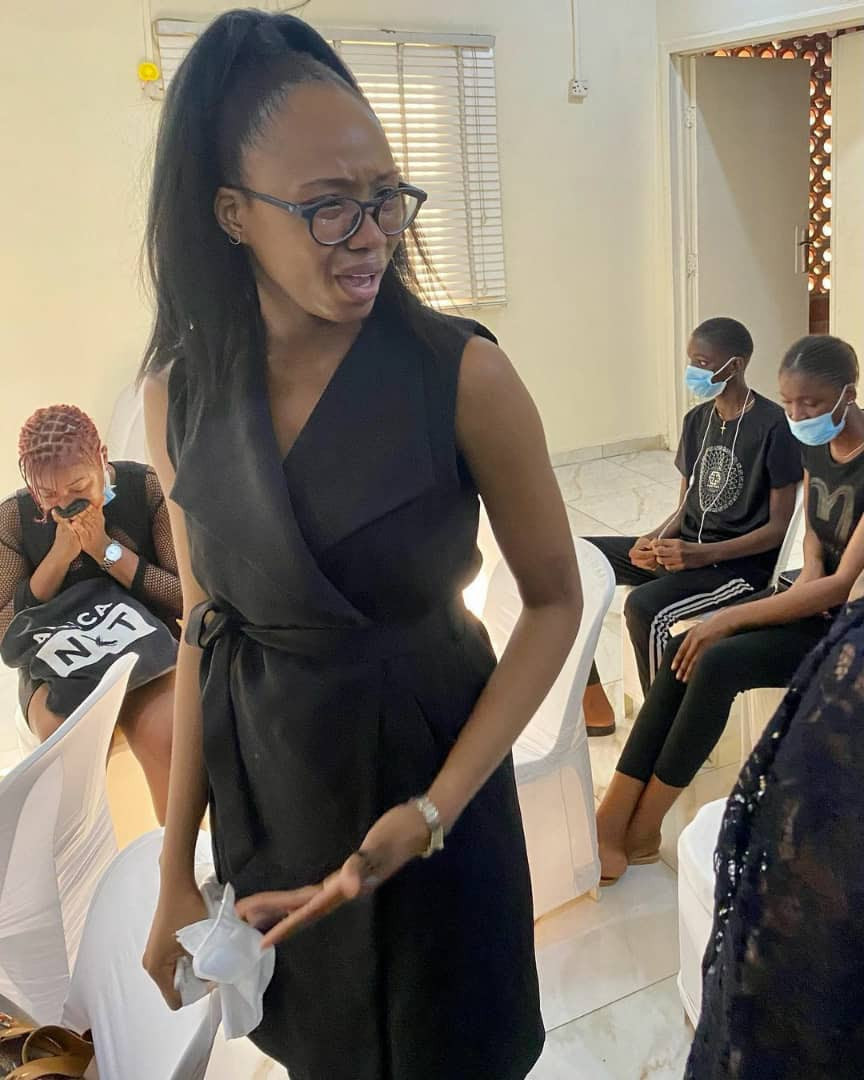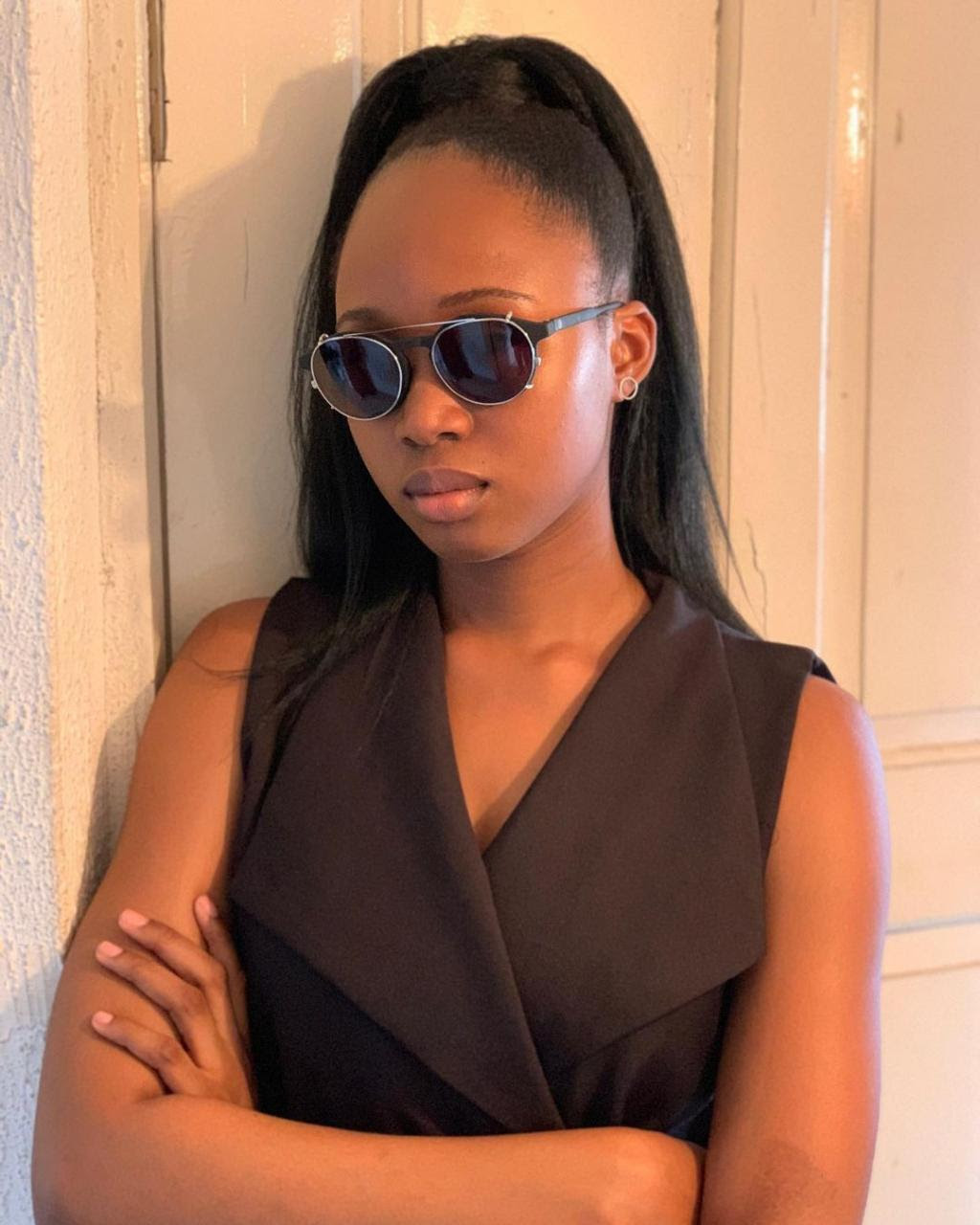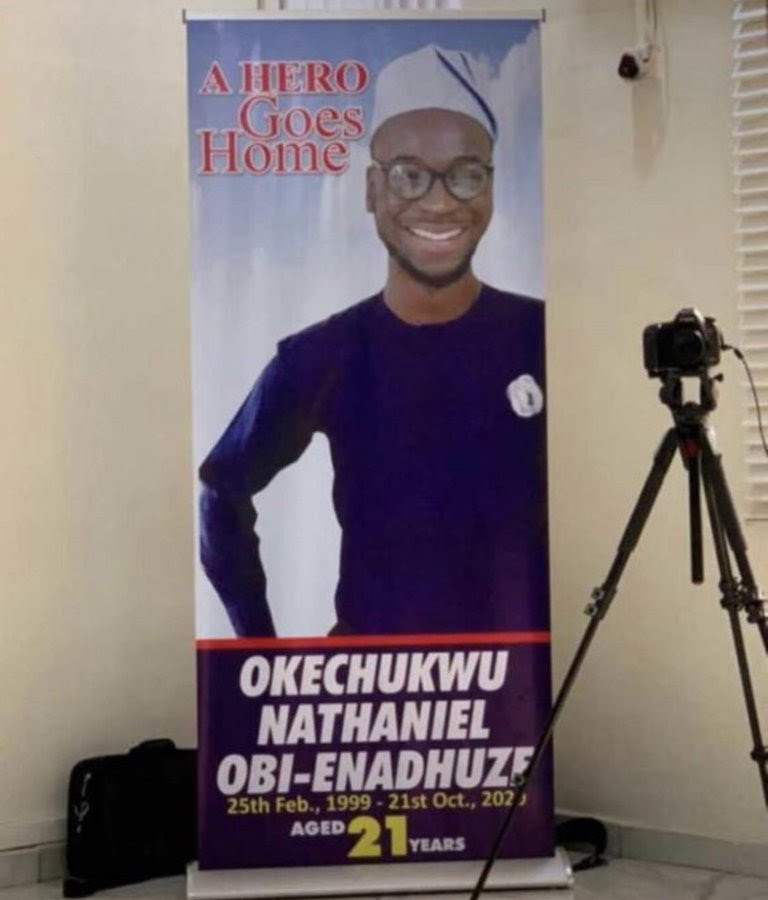 Author: Kolade Ololade
Multiple Award Winning Blogger:: Content Provider :: Graphics Designer :: Social Media Manager :: PR :: Human Resource Enthusiast