Ola Ray, Michael Jackson's girlfriend from the Thriller short movie music video, looks completely different 37 years after the iconic flick was released.
Ola, now 60, appeared as MJ's girlfriend in the 1983 music video before going on to appear in a number of television shows and movies.
Thriller wasn't her first public appearance though, as she was crowned Playboy's Playmate of the Month in the June 1980 issue.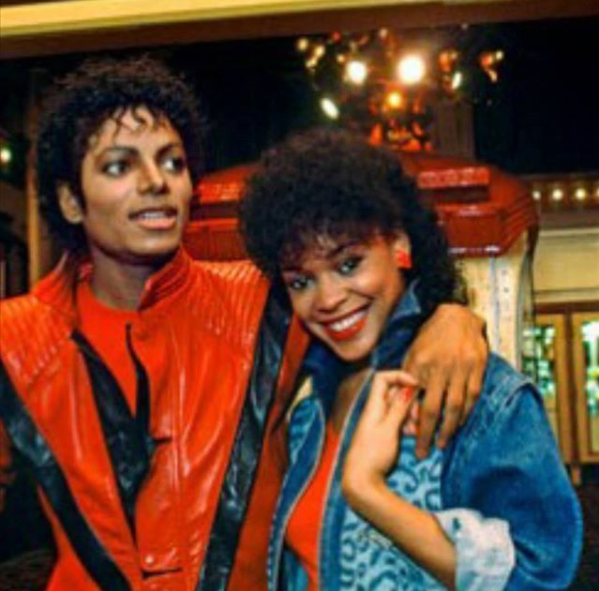 After Thriller, Ola appeared in movies such as Fear City, The Night Stalker and even played a Playboy Playmate in Beverly Hills Cop II.
Her most recent screen appearance was as Helen in the 2020 film Shooting Heroin.
Over the weekend she celebrated Joe Biden's projected US Presidential win by sharing a selfie with VP Kamala Harris.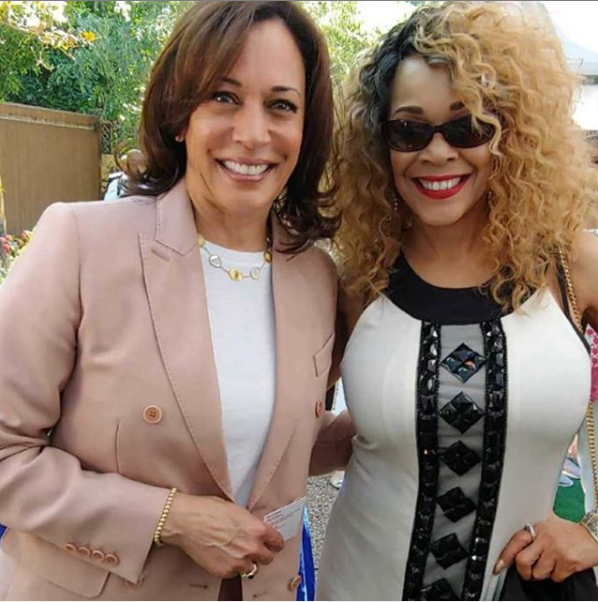 Her recent photos show her looking unrecognizable but still beautiful.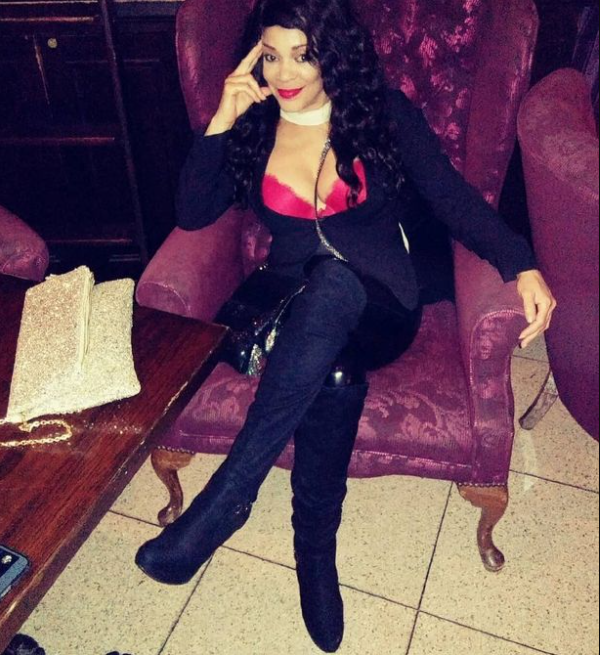 Author: Kolade Ololade
Multiple Award Winning Blogger:: Content Provider :: Graphics Designer :: Social Media Manager :: PR :: Human Resource Enthusiast