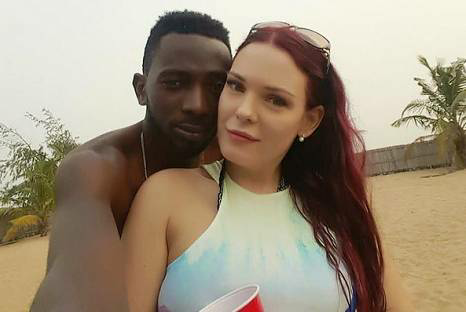 It looks like Nigerian singer, May D's marriage to his Swedish partner, Carolina Wassmuth, has crashed
The singer took to his Twitter handle to announce he is single again.
"I'm single Again and free! For over 15 years I have always been in a relationship I think I need to be alone for some time!" he tweted
Back in 2018, May D announced his civil wedding to Carolina one month after they welcomed their son, Ethan.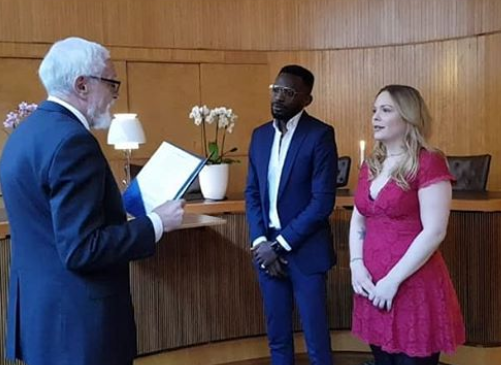 The cause of the separation is yet unknown.
Author: Kolade Ololade
Multiple Award Winning Blogger:: Content Provider :: Graphics Designer :: Social Media Manager :: PR :: Human Resource Enthusiast