Babcock University celebrated two former students who founded Paystack after Stripe acquired the Nigerian fintech startup for $200 Million.
Shola Akinlande and Ezra Olubi's photos were shared by the University and their recent achievement was lauded. They were used as examples of the quality of graduates that come out of Babcock.
However, some Babcock student accused the university of hypocrisy and pointed out that the same school criminalises students who lock their hair and paint their nails like Ezra Olubi.
"Babcock can famz sha," one person wrote.
A former student wrote: "In school: Brother, this your hair is NOT ALLOWED. Infact, you two look suspicious. Out of school…"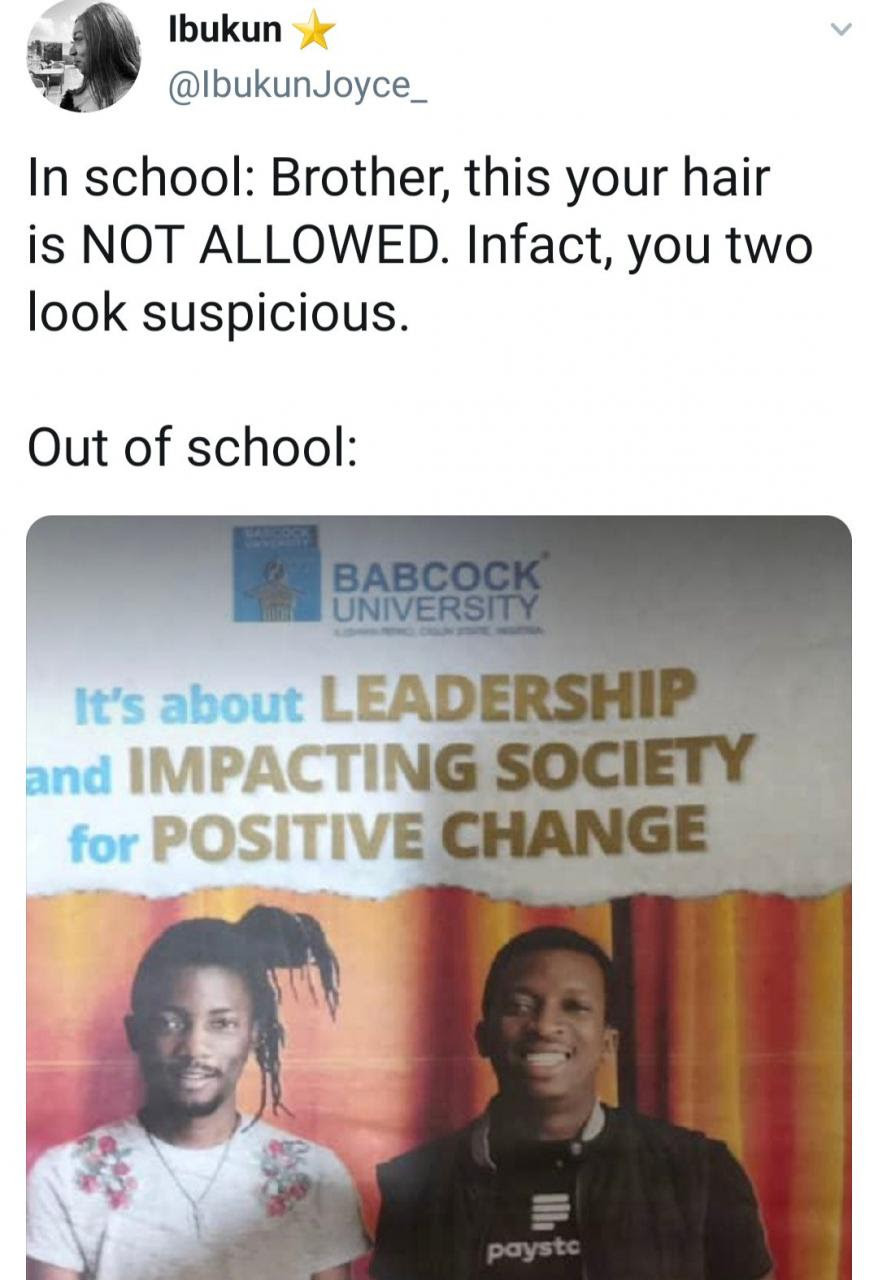 Another pointed out that if Ezra was still in school with that hair, they would have put him in the SOP van "straight to buth".
"There is nothing money and influence cannot do," another Twitter user said.
"Money has relatives," someone pointed out.
And another wrote: "It's the hypocrisy that keeps bugging me."
See more reactions below.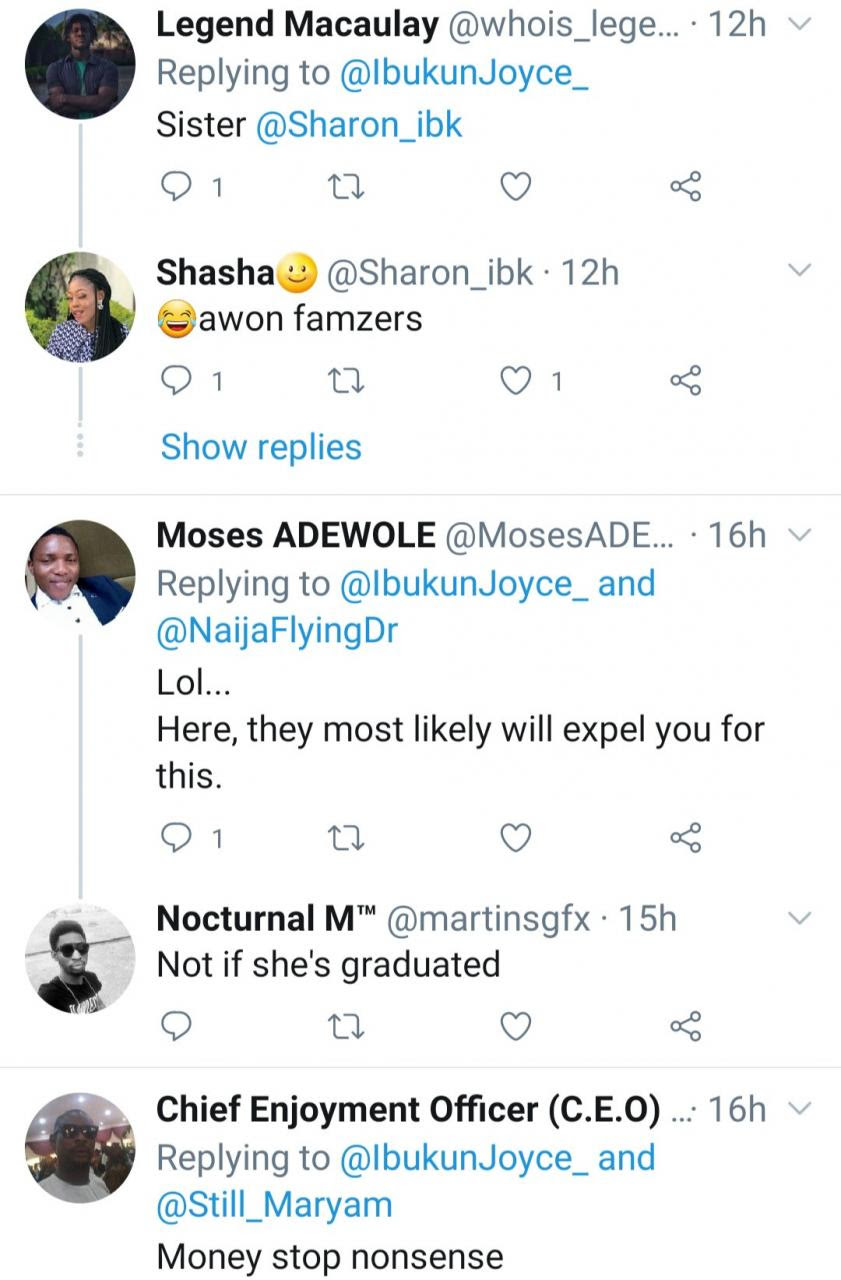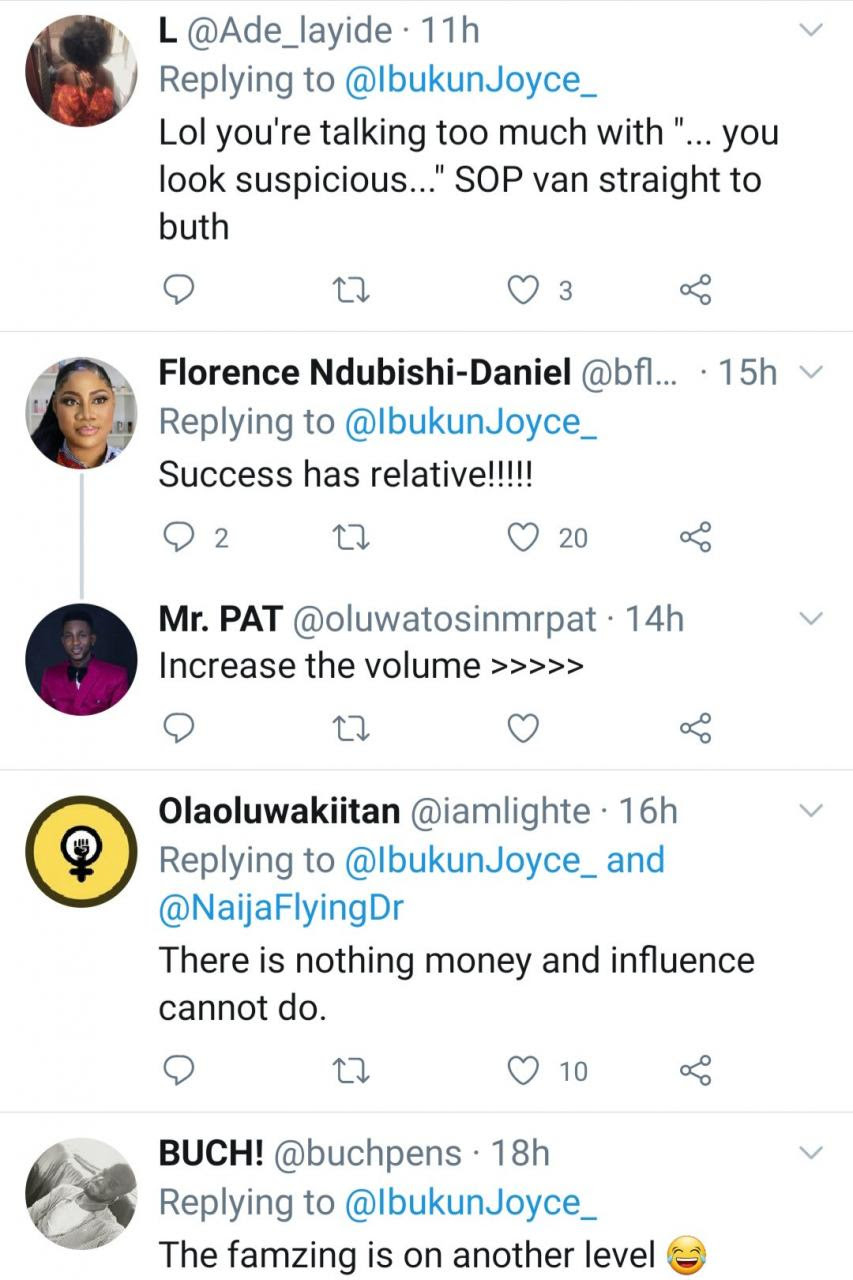 Author: Kolade Ololade
Multiple Award Winning Blogger:: Content Provider :: Graphics Designer :: Social Media Manager :: PR :: Human Resource Enthusiast