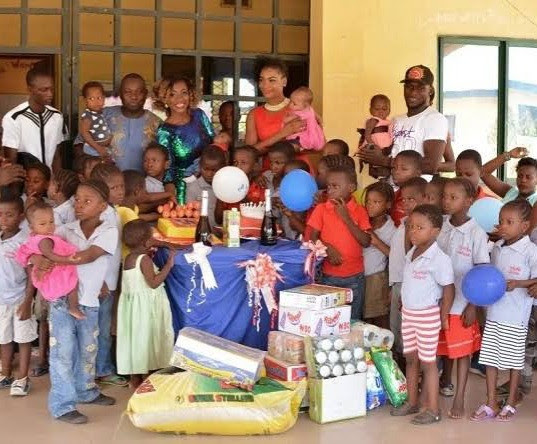 Coalition of orphanages and children's home in Nigeria (COCHIN) has banned visitors from taking pictures with the children at any visit to all orphanage homes in the country.
In a newsletter sent to orphanages in the country, COCHIN said the photos taken by visitors are usually shared online to the "embarrassment and stigmatisation of the children".
The Coalition warned that any orphanage that allows visitors to take photos with the kids will be fined 50,000 Naira.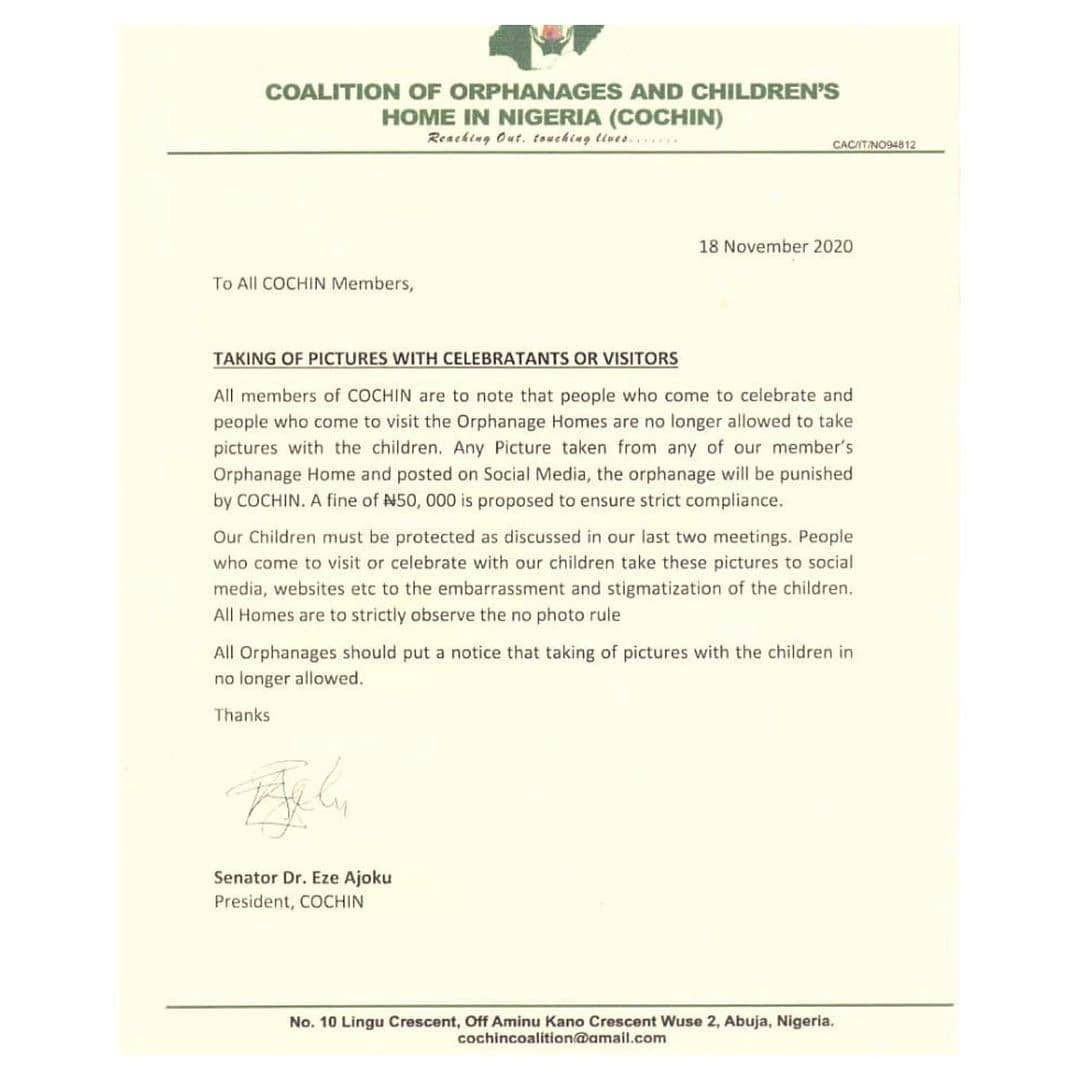 Nigerians reacted by saying it's a welcome development.
@Tyek000n wrote: "We're about to witness the real philanthropists now."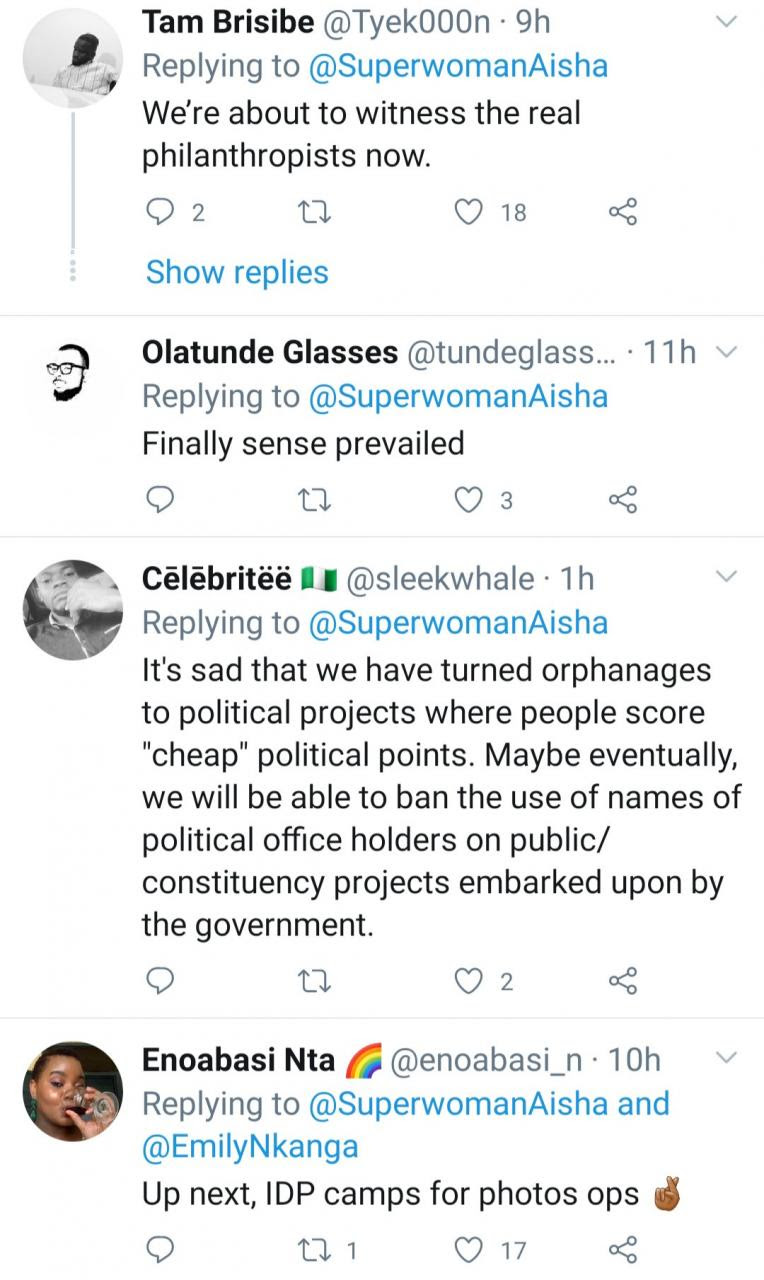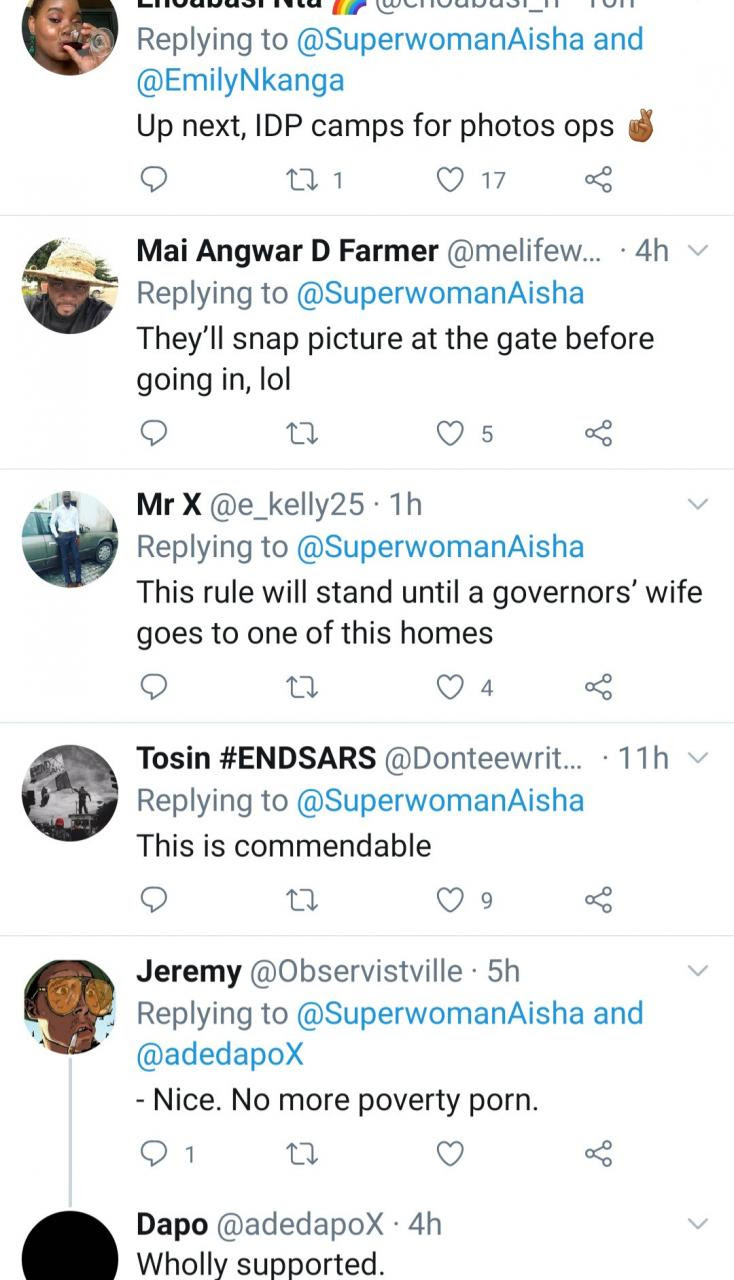 However, a handful of people objected to it.
@MoxshanM expressed his displeasure, writing: "Thank God your notice is directed to only members of COCHIN. Thank God membership of COCHIN is not compulsory to operate an orphanage home. Thank God orphanage homes don't depend on funds from COCHIN to exist. Why are you affected by the support and awareness from the celebrities"
Author: Kolade Ololade
Multiple Award Winning Blogger:: Content Provider :: Graphics Designer :: Social Media Manager :: PR :: Human Resource Enthusiast