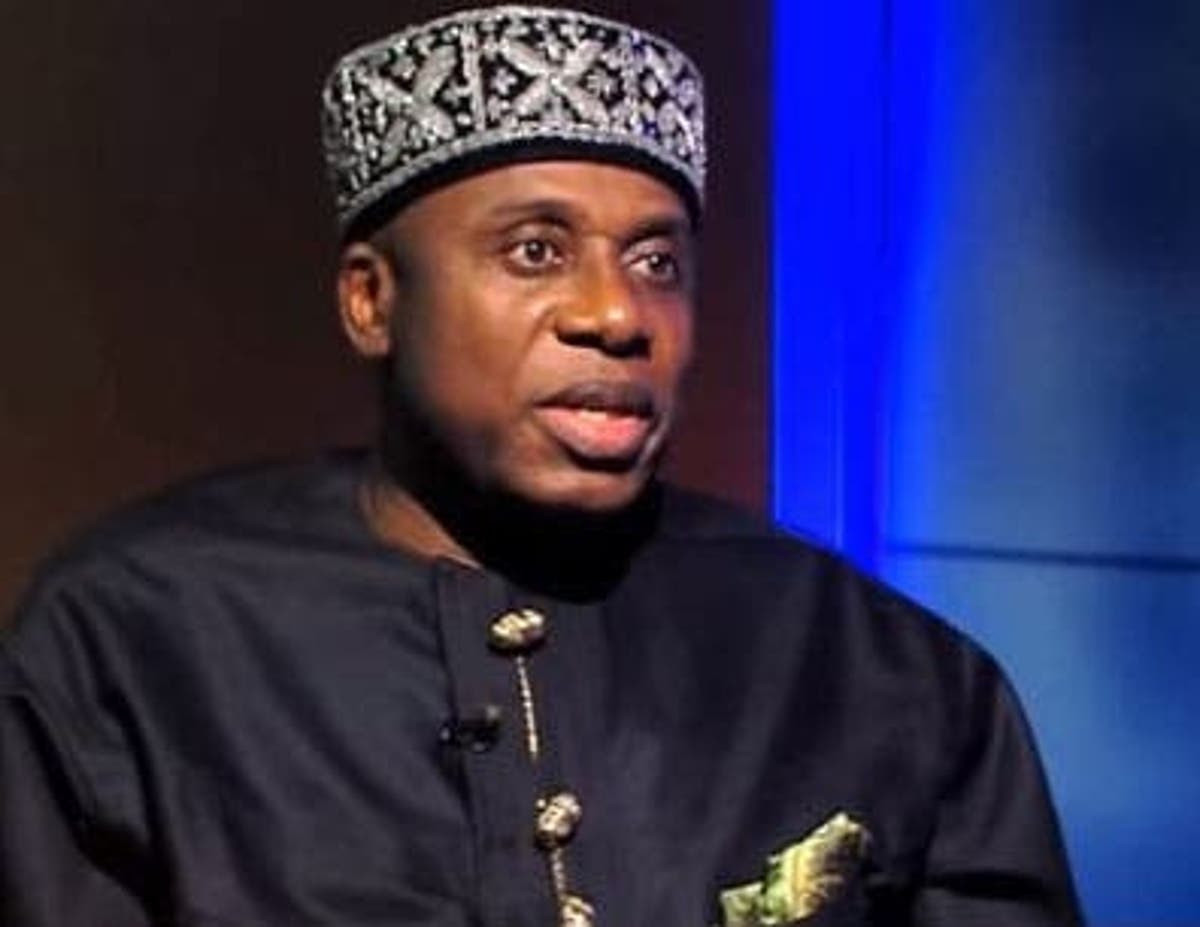 Minister of Transportation, Rotimi Amaechi has reacted to the calls for restructuring which was recently reignited by the Governors in the South-South region he comes from.
The former Governor of Rivers state who spoke in an interview on Channels Television stated that while the calls for restructuring of the country may not be bad, however tackling hunger and poverty is more critical to the federal government.
Amaechi said;
"If to you what is important is restructuring, I don't see anything wrong with restructuring but I am saying it is not the most critical problem we have.

"The most critical problem we have is that hunger and poverty are breeding insecurity.

"If you are able to create employment, you create security. If you like hire as many men as you want to hire that are policemen, you would do nothing until you put food in the hands of people.

"When you do not create a legitimate economy, the people will create for themselves an illegitimate economy and be able to feed themselves."
Admitting that many farmers are unable to go to their farms in some parts of the country, the APC chieftain said Nigeria is facing a kind of insecurity unlike what was obtainable in the past.
Amaechi added;
"We are facing a different kind of insecurity.

"When we were in power as governors, the problem we were facing was Boko Haram. Not is it much more than Boko Haram. We need to address those issues."
Author: Kolade Ololade
Multiple Award Winning Blogger:: Content Provider :: Graphics Designer :: Social Media Manager :: PR :: Human Resource Enthusiast