Khafi and Gedoni were pictured in London after the couple flew there for Khafi's birthday.
Khafi said it was her birthday wish and Gedoni made it happen.
In the photos taken in London, the couple who met while they were housemates in the Big Brother Naija 2019 reality show, is seen sporting rings on their wedding ring fingers.
Though they haven't made a formal announcement, they have been dropping hints that they are married and Khafi has been flaunting her ring for weeks now.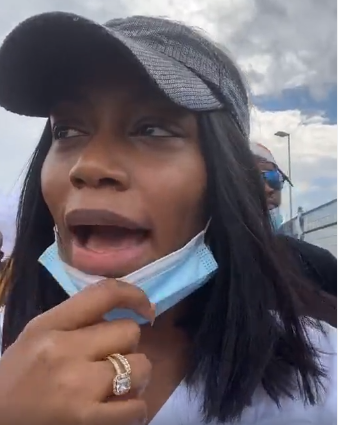 Khafi and Gedoni got engaged last year and were supposed to get married earlier this year but they announced in April that they were cancelling their wedding plans because of the coronavirus pandemic.
It appears they eventually had their wedding ceremony weeks ago.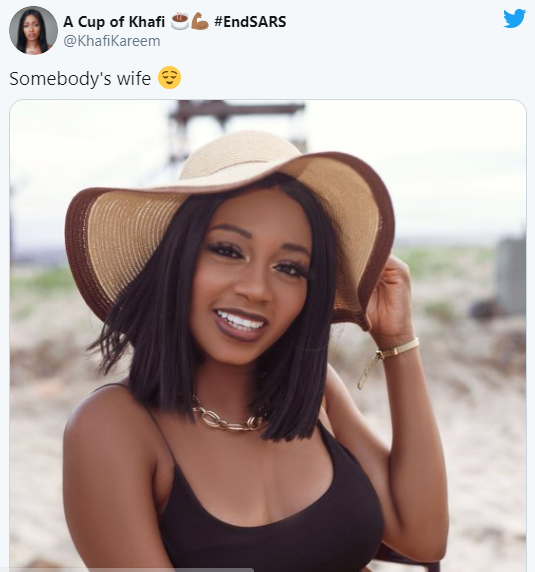 Author: Kolade Ololade
Multiple Award Winning Blogger:: Content Provider :: Graphics Designer :: Social Media Manager :: PR :: Human Resource Enthusiast