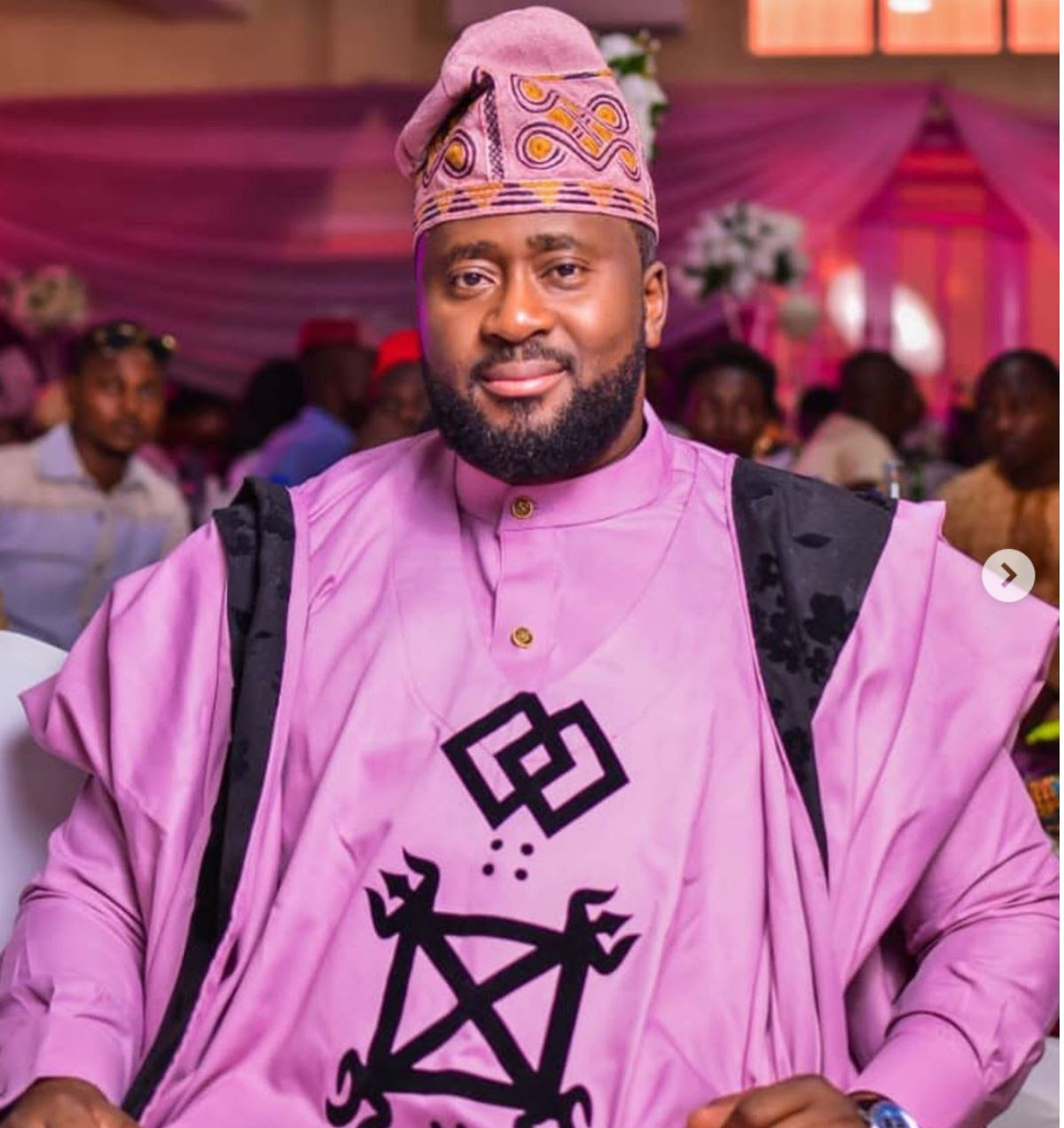 Some Nigerian celebrities have lashed out at actor turned politician, Desmond Elliot following his comment about Nigerian celebrities and social media influencers.
Recall that in a viral video which captured the Surulere lawmaker's submission on the Lagos carnage, he asked the celebrities and influencers "to stop the hatred already". He also pointed out that everyone has a means to change government.
However his comments seems not to have gone down well with his former colleagues in the entertainment industry. They have also taken to social media to express their "disappointment" with his comment.
Here are some posts below;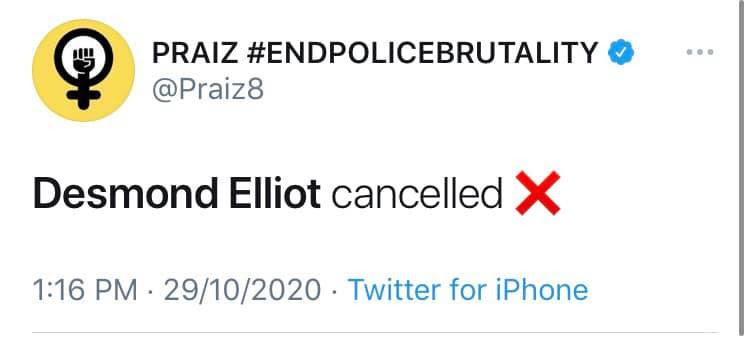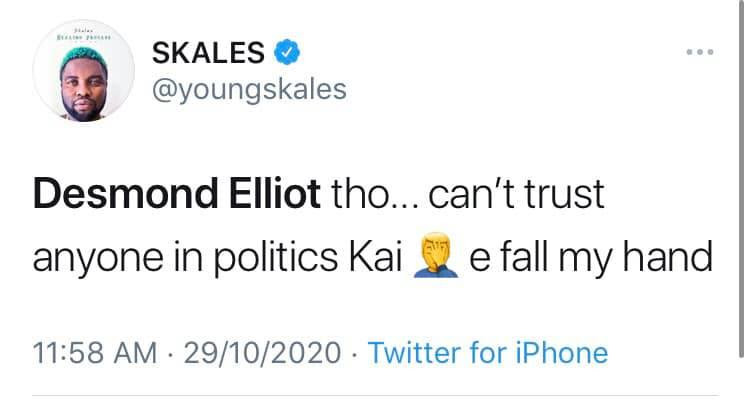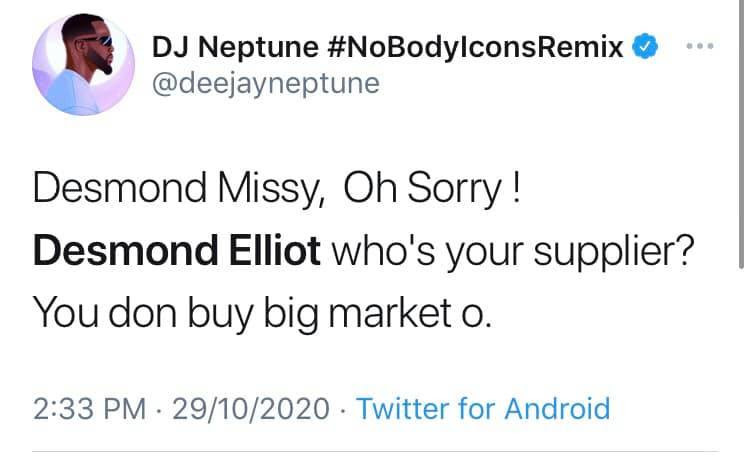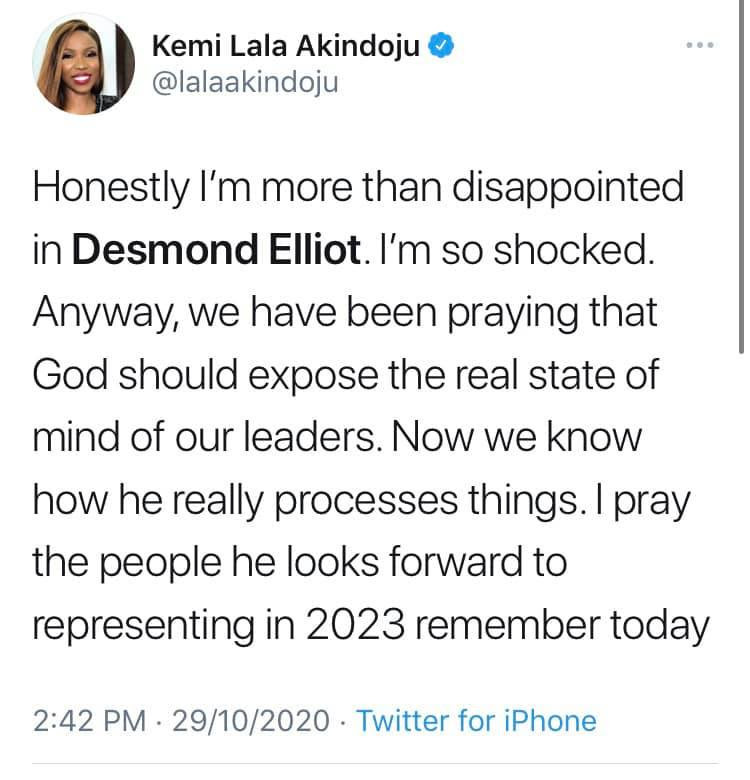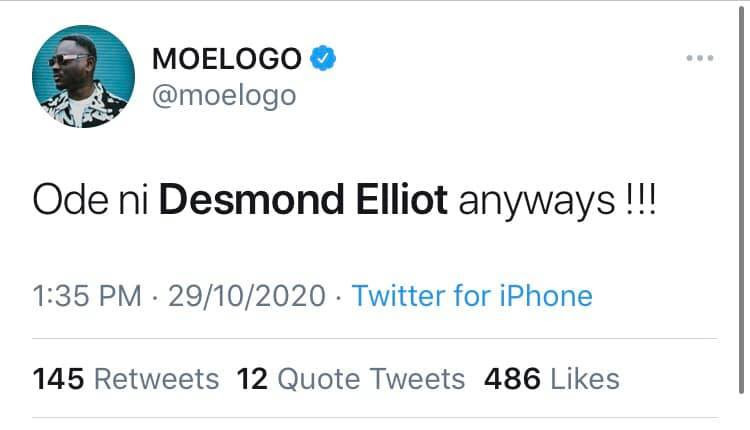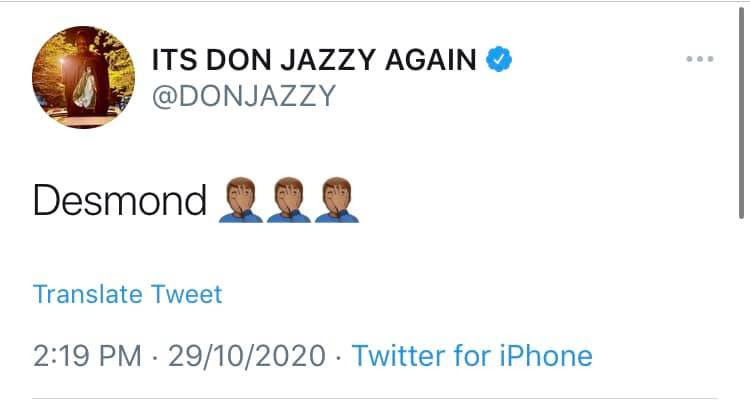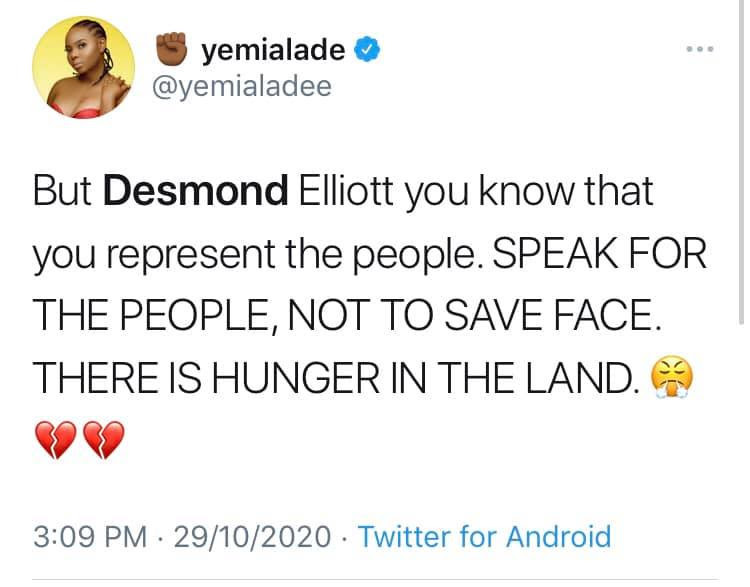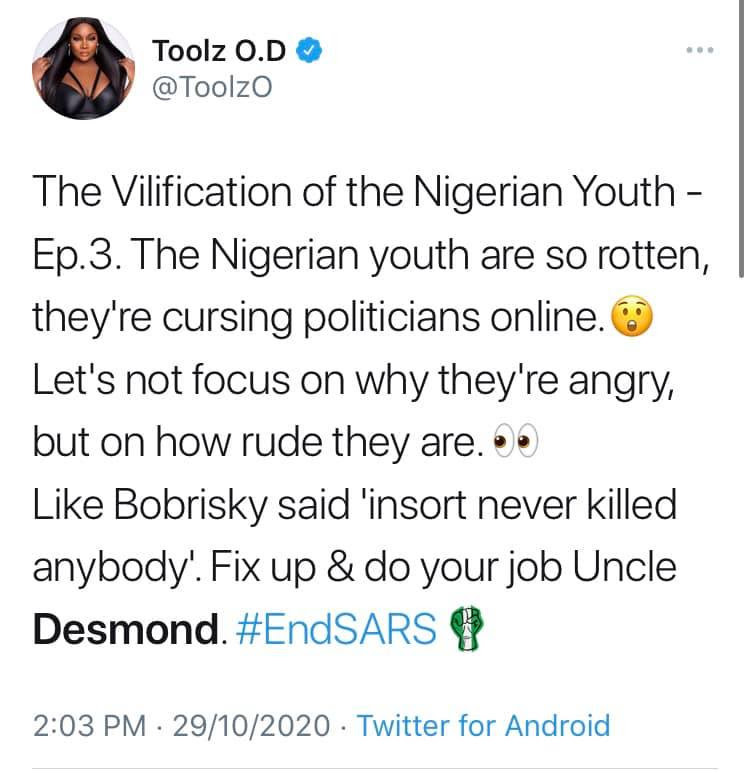 Author: Kolade Ololade
Multiple Award Winning Blogger:: Content Provider :: Graphics Designer :: Social Media Manager :: PR :: Human Resource Enthusiast