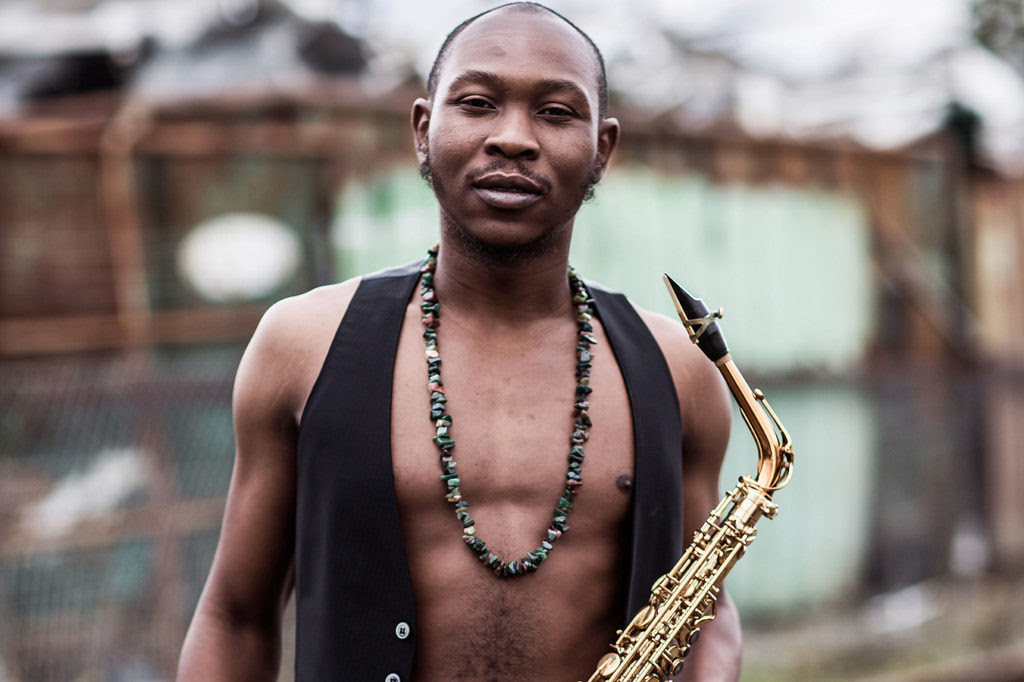 Nigerian Singer, Seun Kuti has called on the federal government to grant the request of #EndSARS protesters and not make decisions like they have the trust of the masses.
Seun Kuti made this call while speaking of Channels TV's "Sunday Politics" programme.
Commenting on the federal government's claim of meeting all the request of the young protesters and calling for an end to the protest, the singer stated that the government does not fully get what is being demanded and what the protest is about.
He said;
"This government should not act as if people trust them. They should not wear that toga for themselves. That is what I am saying.

"People should not sit in their high offices in Abuja. Bring yourself off your high horse. Come and relate with the people that just voted for you. Come and really hear what is going on.

"They have done judicial enquiry against SARS two years ago, what came out of it? It was this same government."
On claims of the protest being hijacked, Seun Kuti said;
"Don't feel victimized, don't think there is somebody trying to get you. No. These are your people trying to talk to you.

"This is actually a moment that we can actually build a bridge (between the government and the people), but they don't want to hear that."
Author: Kolade Ololade
Multiple Award Winning Blogger:: Content Provider :: Graphics Designer :: Social Media Manager :: PR :: Human Resource Enthusiast