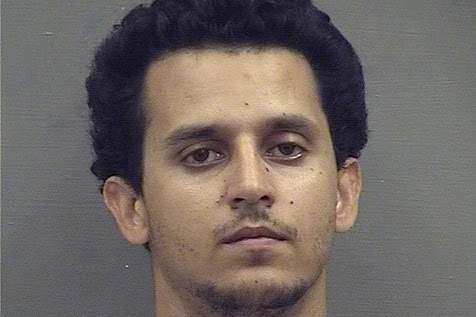 A Virginia man charged with rape has died of self-inflicted gunshot wounds after he was accused of murdering his rape accuser while out of prison over coronavirus concerns.
Ibrahm Elkahlil Bouaichi, 33, was indicted last year on charges that included rape, sodomy, strangulation, and abduction, and was jailed without bond in Alexandria, Va.
He was accused of rape by Karla Dominguez in October 2019 and she testified about the crime later in December.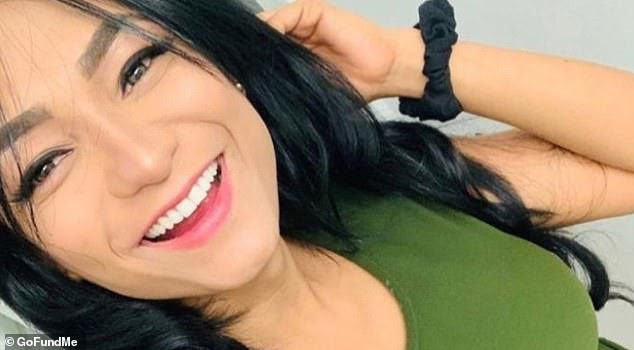 But in April 2020, Bouaichi was released from jail on a $24,000 bond after his lawyers argued the novel Coronavirus put him and other inmates in danger.
According to the Post, police say Bouaichi returned to Alexandria on July 29 and shot and killed Dominguez outside her apartment.
The 33-year-old remained missing until Wednesday August 5, when federal marshals and Alexandria police spotted him and engaged in a vehicle pursuit resulting in a car crash in Prince George's County.
As police went to arrest Bouaichi they realized he had shot himself. He was then taken to the hospital for treatment, where he remained until he died from his injuries on Saturday, August 8.
Bouaichi's attorneys, Manuel Leiva and Frank Salvato said in a statement that they were "certainly saddened by the tragedy both families have suffered here."
The lawyers said they "were looking forward to trial. Unfortunately, the pandemic continued the trial date by several months and we didn't get the chance to put forth our case."
Author: Kolade Ololade
Multiple Award Winning Blogger:: Content Provider :: Graphics Designer :: Social Media Manager :: PR :: Human Resource Enthusiast