Churches in Lagos state reopened for worship August 9 after six months of closure due to the Coronavirus pandemic.
Governor Babajide Sanwo-Olu earlier this month announced that beginning from August 9, churches can reopen for worship. He stressed that churches must observe all COVID-19 protocols such as social distancing and others.
Christians in the state came out in their numbers, adorned facemasks and observed social distancing as they worshipped God in their various churches.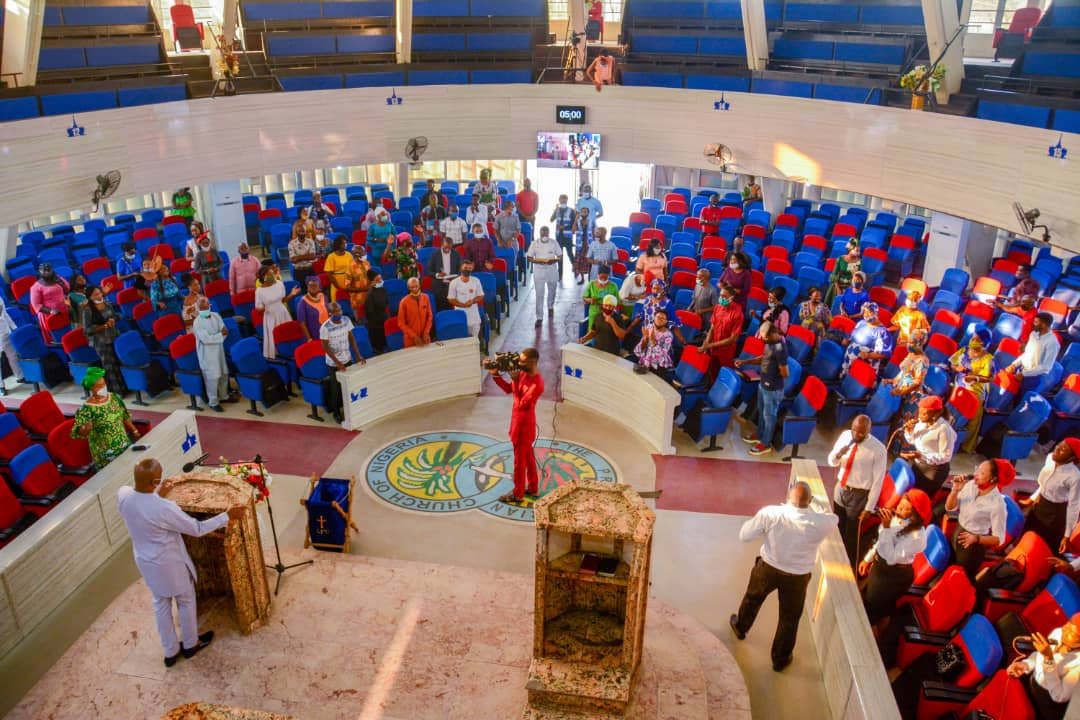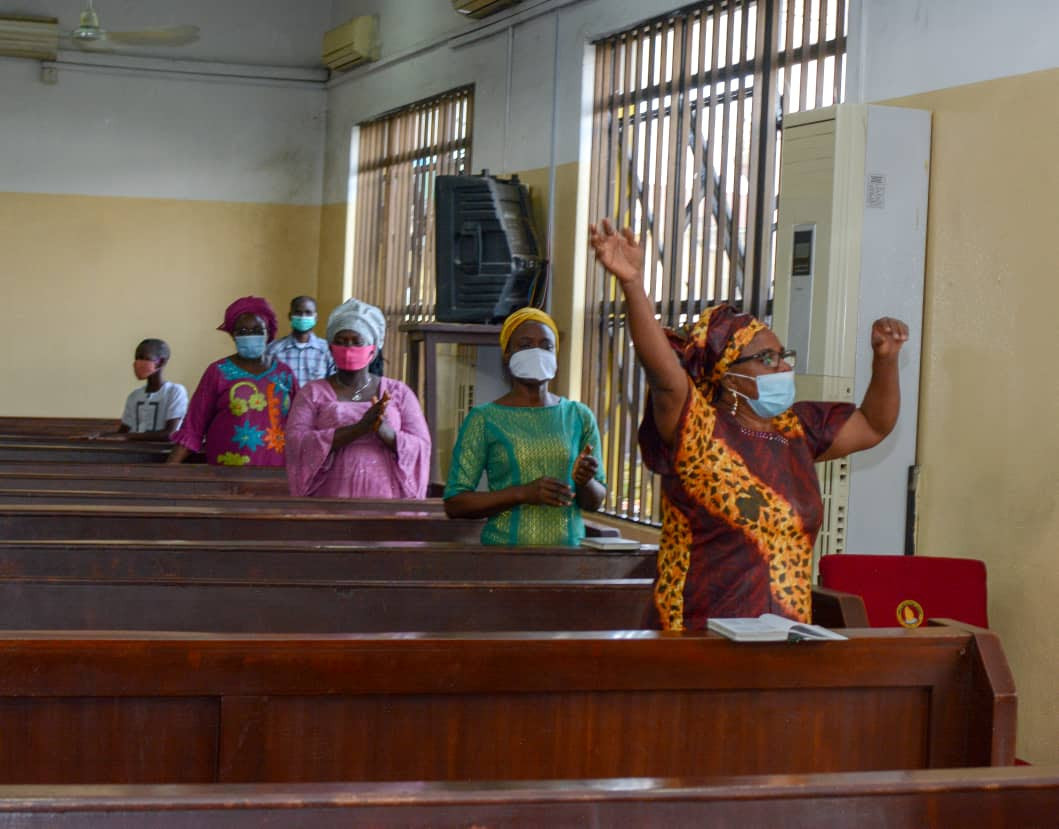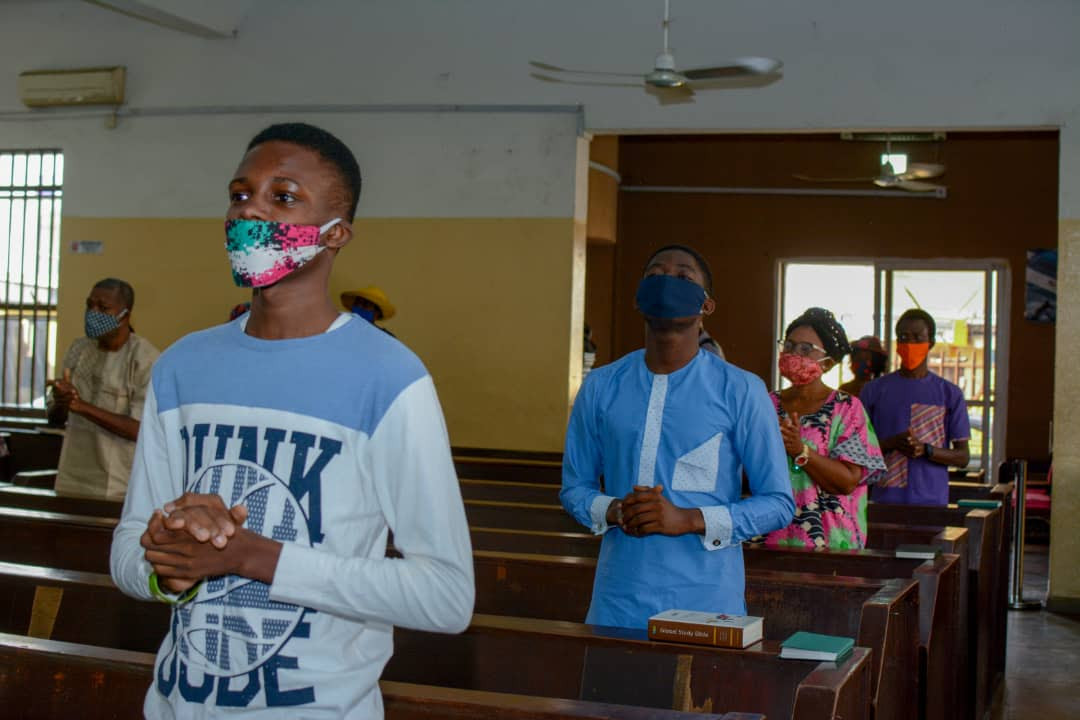 Author: Kolade Ololade
Multiple Award Winning Blogger:: Content Provider :: Graphics Designer :: Social Media Manager :: PR :: Human Resource Enthusiast